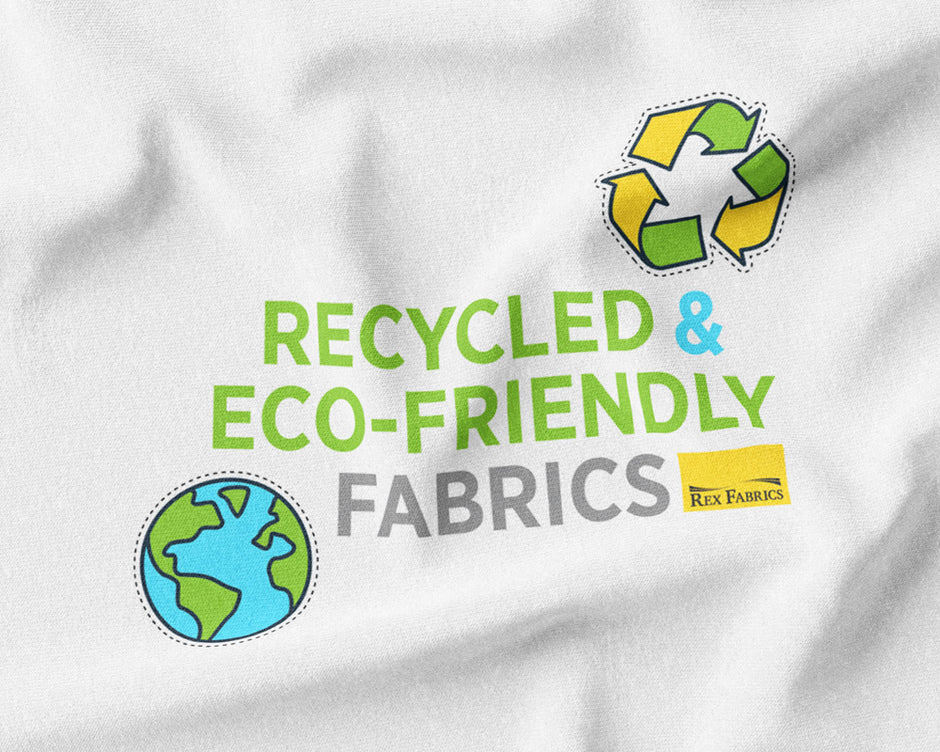 Promote Sustainability & Protect the Environment
ECO-FRIENDLY FABRICS
Being made from sustainable materials, such as organic cotton or bamboo, ECO-Friendly fabrics have a lower impact on the environment compared to traditional fabrics.
VIEW PRODUCTS
PREPARED FOR PRINT
Our PFP Fabrics are Treated with a Special Finish That Helps to Bond the Ink to the Fabric, Resulting in Long-Lasting, Vibrant Prints
LINING
In our Lining collection, we offer both woven fabrics, which provide structure, support, and a polished finish, as well as knit options that provide comfort, stretch, and a smooth inner layer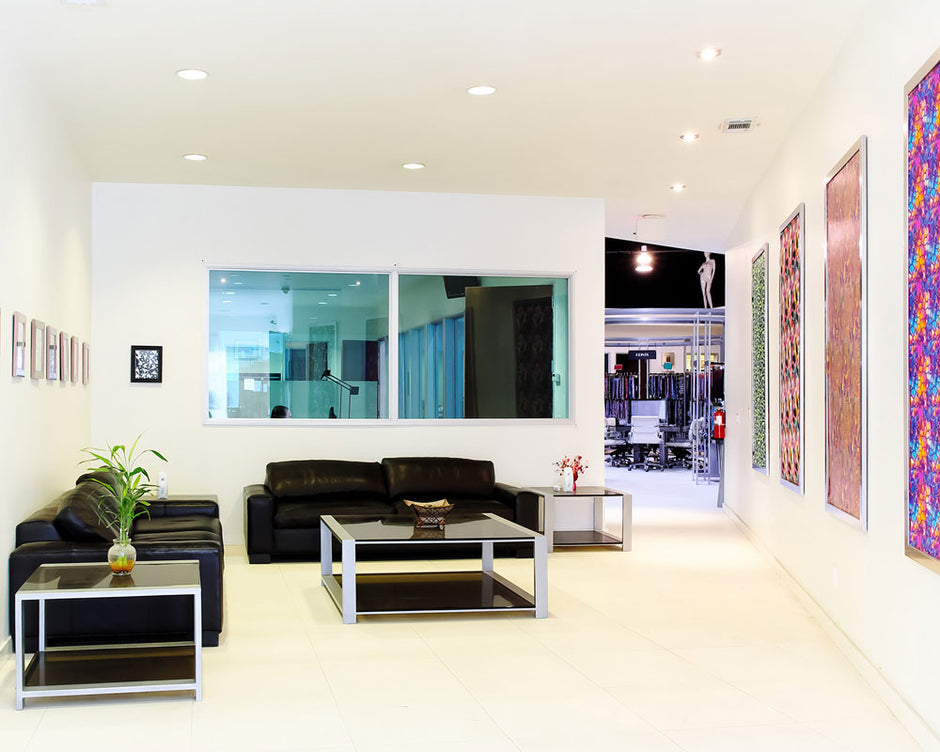 Welcome to
Rex Fabrics
Your one-stop-shop for high-quality stretch fabrics perfect for swimwear, dancewear, gymnastics wear, costumes, yoga gear, and all types of active wear. As an industry leader, we are committed to providing quick delivery and low minimums on hundreds of prints, solids, foils, and novelties.
Our company is conveniently located in downtown Los Angeles, and we take pride in staying up-to-date with the latest styles and trends in the fashion industry. Our quality and service are unmatched in the industry, making us the go-to choice for quality stretch fabrics.
Contact us